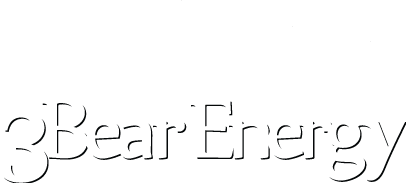 Performance You Can Count On.

We are a full-service Permian midstream company offering a full suite of solutions for producers' oil, gas and water production including gathering, processing and treating. We have a strong technical team dedicated to providing the highest quality service tailored to each producer's needs. 
Ask us about our water treatment solutions to supply water for your drilling programs.
We bring depth and breadth of knowledge in design, construction, operation and maintenance of: Crude oil, gas, and produced water pipeline gathering and mainline systems- Crude oil storage and distribution terminals including truck and rail loading/unloading facilities- Gas compression, treating and processing facilities.
3Bear is constructing more than 100 miles of pipeline wellhead gathering including systems for oil, gas and water transportation, a central water treatment facility, crude terminal and a 60,000 Mcf/d cryogenic gas processing plant with treating capabilities.
We bring to the table a respected, senior-level management team with more than 200 years collective experience and a proven track record of innovative, cost-effective solutions for oil, NGL and natural gas production.