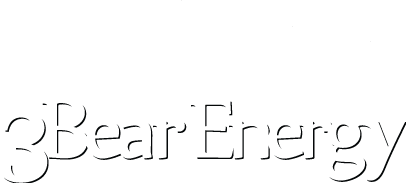 Performance You Can Count On.

We are a full-service Permian midstream company offering a full suite of solutions for producers' oil, gas and water production including gathering, processing and treating. We have a strong technical team dedicated to providing the highest quality service tailored to each producer's needs. 
Ask us about our water treatment solutions to supply water for your drilling programs.